Main content starts here, tab to start navigating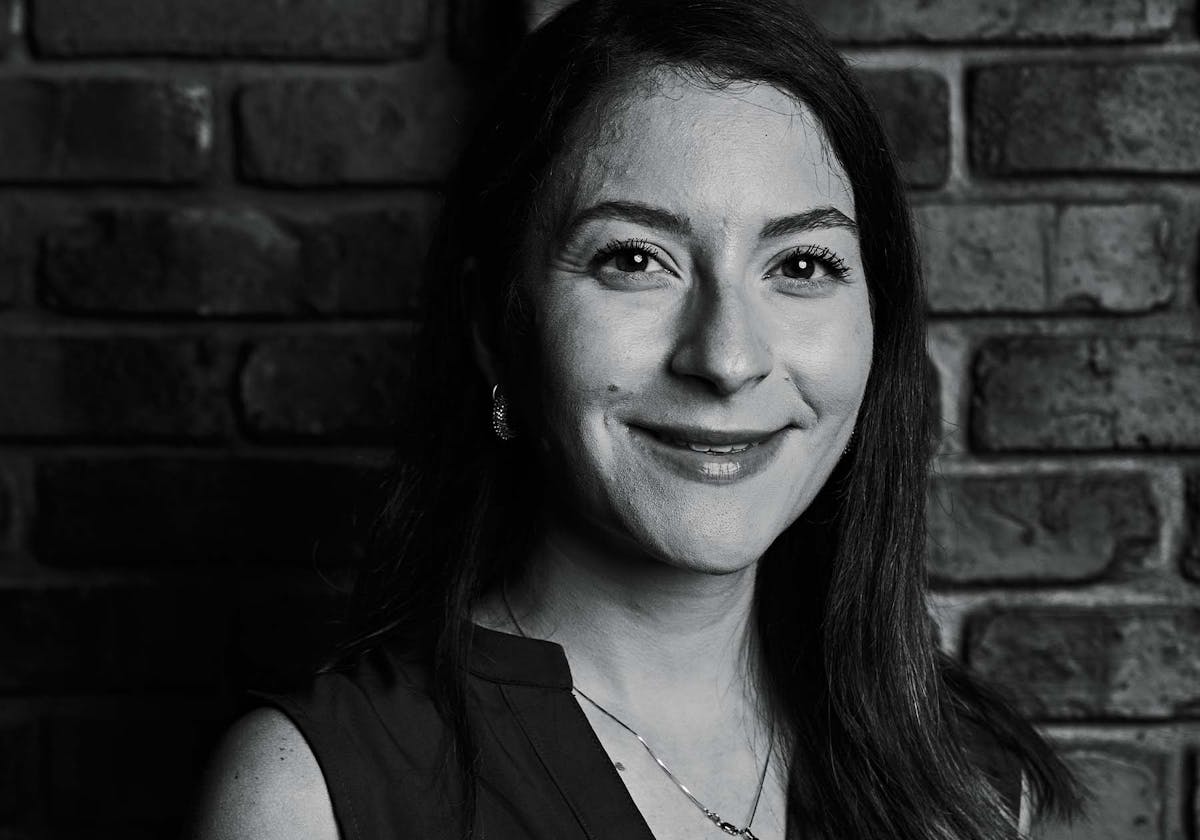 Siranem Rodriguez
Human Capital Manager—Prime Meats
Like many young adults, after graduating from high school I was eagerly looking for a job that would help me grow professionally while also allowing me the flexibility to pursue higher education. In 2010, I applied to Frontera Mex-Mex Grill and it was the best decision I could have made. I began as a hostess and gradually moved up to be Waitress and eventually, lead Bartender.
After completing my college program and receiving my bachelor's degree in organizational psychology, Norsan offered me an opportunity to work in our corporate office as HR assistant. Ultimately this led me into a full-time career as Human Capital Manager, where I am happily now.
Norsan will always have a special place in my heart because it is a second home that practically raised me—always instilling great values, purpose and a mission to help me and my co-workers succeed and advance in our careers. Forever grateful!